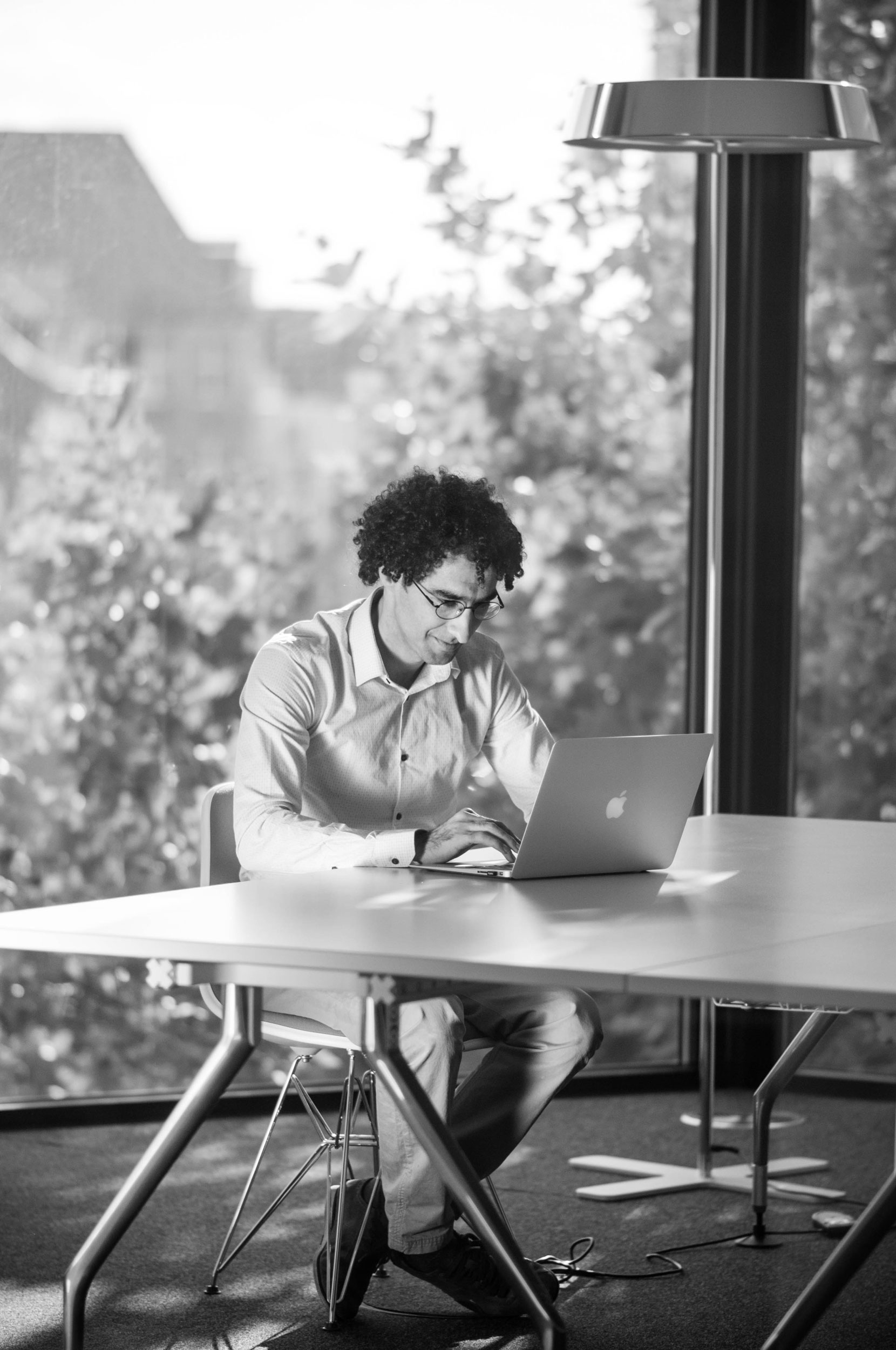 I am a Product and User Experience Designer from Azerbaijan, based in Munich, Germany. My profession area is the UX Design of  digital products. I am interested in Human-Machine Interaction, Human (User) Behavior Psychology, and Emotional Design.
Specialties:
Adobe Creative Suite for UX and UI design
After Effects for motion graphics and animation of interaction elements
Adobe XD, Sketch and Principle for interactive prototyping
HTML / CSS, JS, Bootstrap
and UX by the combination of design, development, data analysis, and continuous iteration.